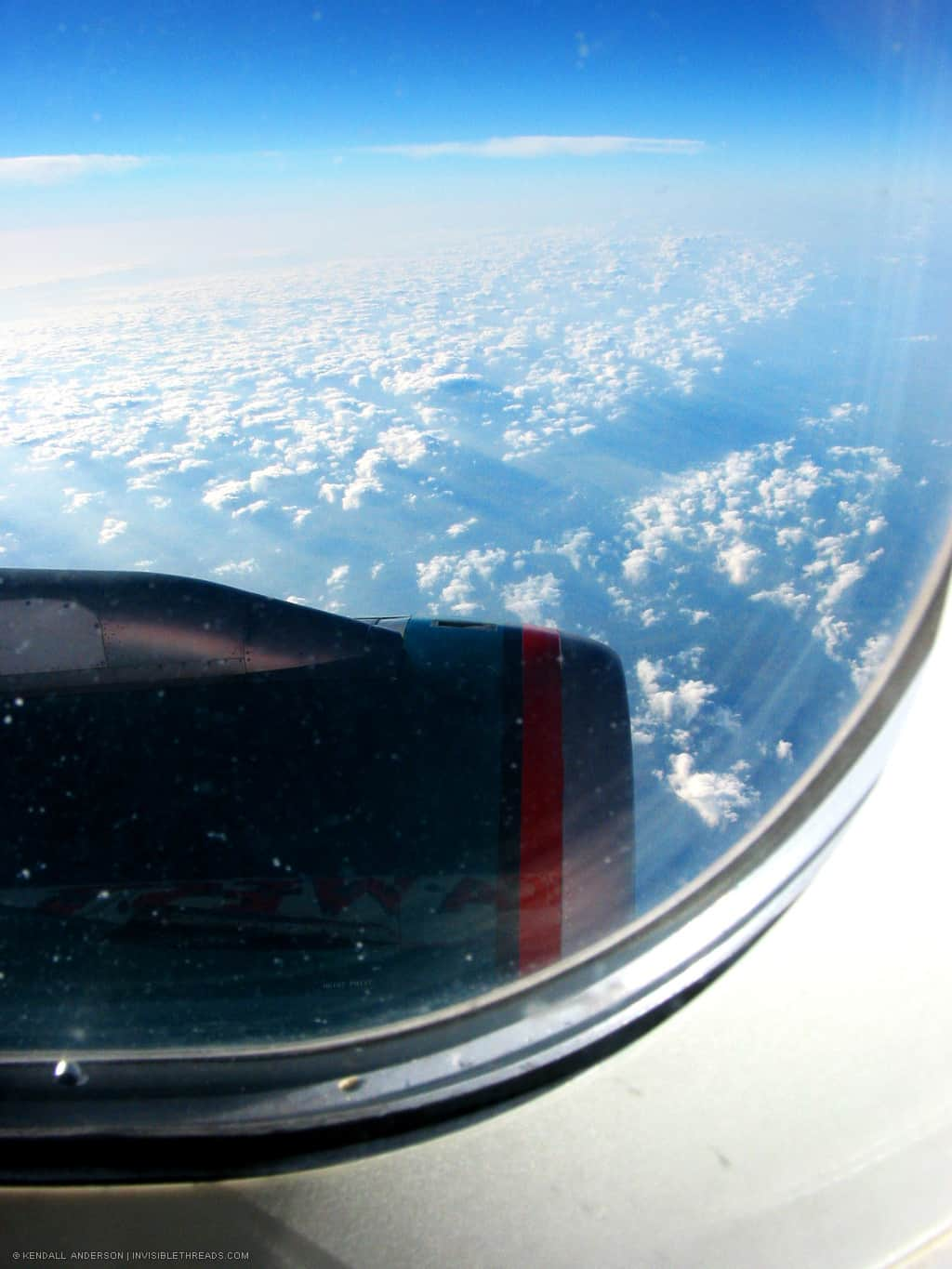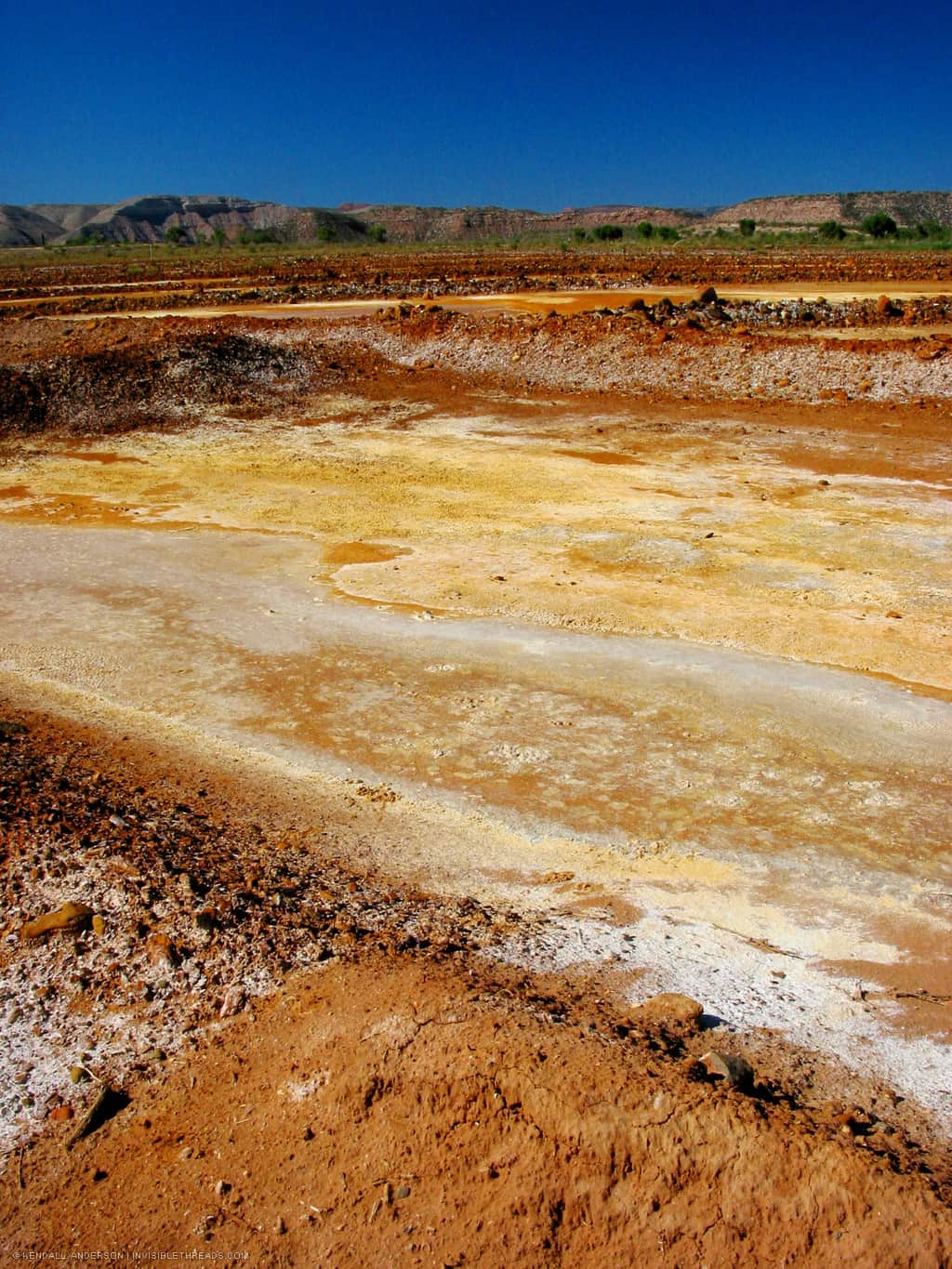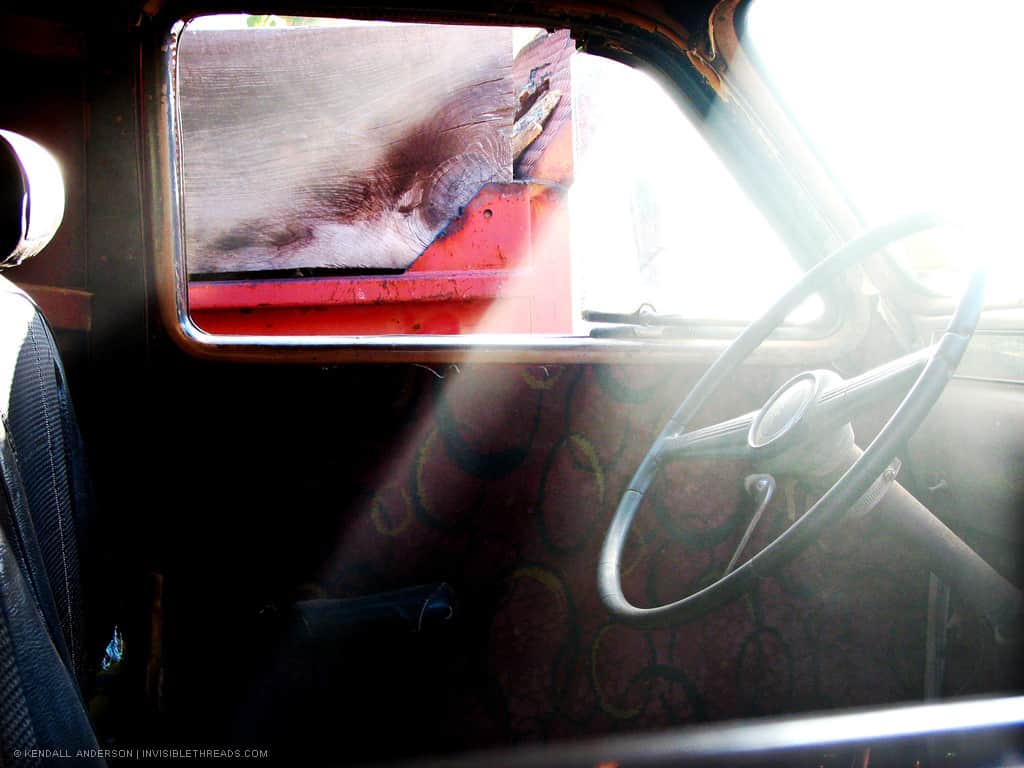 The Adventure Begins - Arizona
Sep 23, 2004
Quick summary: get on plane, fly to Phoenix, see two national monuments, a 'ghost' town, lots of highways, 1 city, 3 towns, an abandoned gas station, go to sleep.
Phew. The first day was busy. Trying to edit the photos down to a few is impossible so there will definitely have to be some special image collection assembled at some point in the future. A highlight for me was finding an abandoned gas station in amongst a forest of cactus trees while leaving Phoenix. Unfortunately, the photos didn't work out so well...
Obviously the first photo was taken while flying to Phoenix. I had to include the obligatory 'airplane' shot so there you have it.
The second was taken outside the Tuzigoot National Monument near Jerome, Arizona. The coloured landscape is the result of nickel mining tailings from local mines.
The third image was taken in a tourist 'ghost town tour' in Jerome. Those who like artifacts from the Distillery District in Toronto would love this. There were at least 80 to 100 old cars and trucks and various equipment from the 1920s through 1940s. Some of it was in great condition and a lot of it was fairly damaged. Very interesting for me. :)