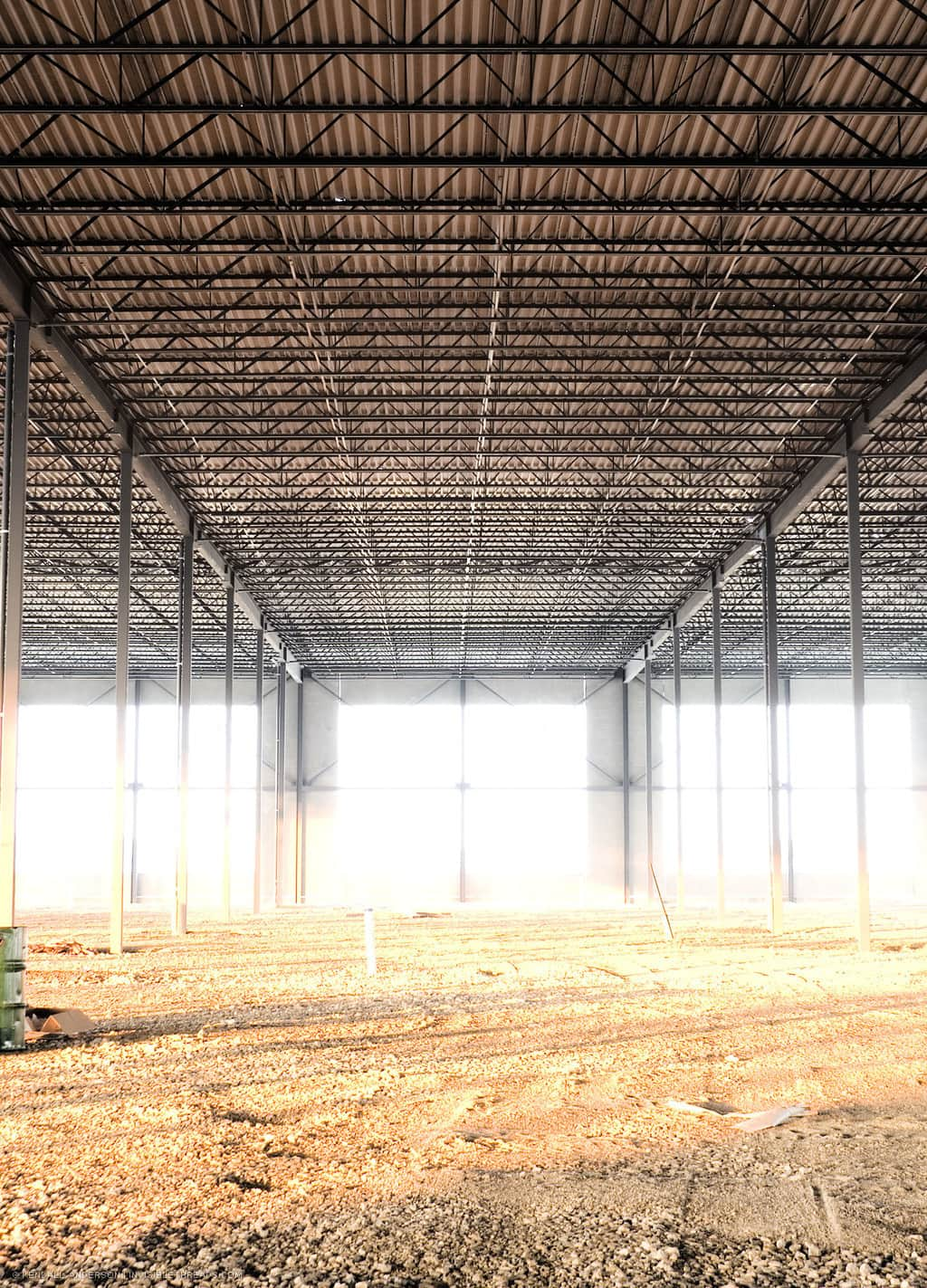 Metal Deck in Perspective
Jan 17, 2011
This was shot a few years back in Mississauga. Brad and I were driving around the business parks and found this building under construction.
Brad gives me another reason to post today: he did an impromptu usability test on the new version of this site and — as is typical with all usability tests — provided a number of humbling observations.
So with that in mind, apologies if things aren't working as well as they should. It's a (very slow) work in progress.