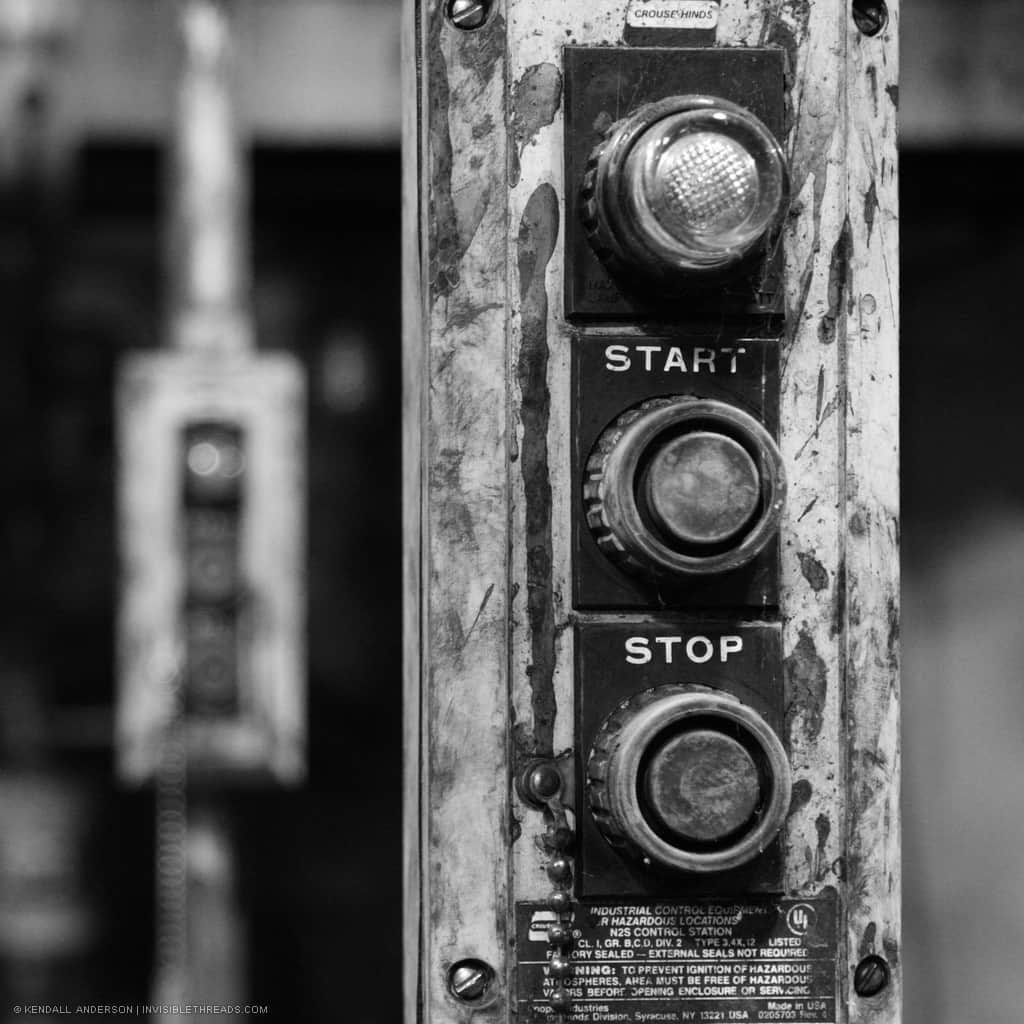 Start, Stop
Dec 7, 2005
So here we are, two years old as of today. For this event I haven't bothered to collect any of the stats like I did last year, but on the other hand I did manage to get the site entirely redesigned for today.
The galleries are better integrated now but the archives are still in progress. And hopefully I haven't broken too much in the process. (Please let me know if you see something wonky!)
As I start into year three of this site, I'm back to where I was for year two. Why bother? What's the point? Is anybody listening? I guess such concerns are just the norm, and I'll keep shooting what I want.
There's no question that I've had far less time to shoot over this past year and the 'daily' exercise has become less frequent than that. Still, it gives a little more consistency to the subject matter and I guess that's a good thing.
Anyways, I'll end here with a thanks to everyone who keeps coming back, and to every new viewer. I appreciate it all and hope you continue to enjoy the work! And so, we head into year number three...