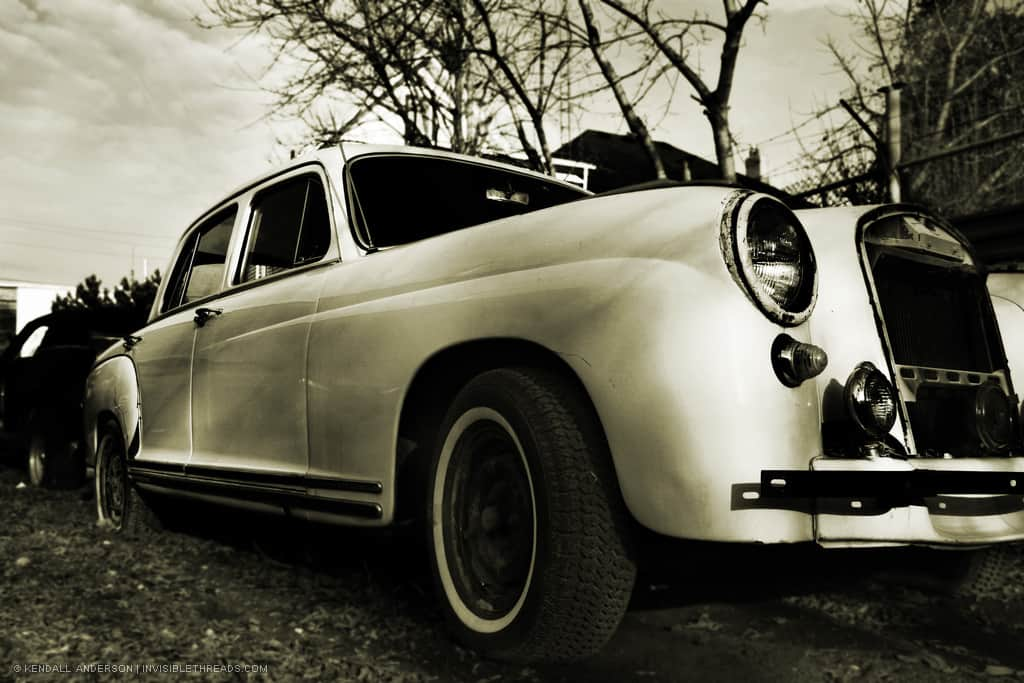 Classic Beauty
Apr 25, 2005
This is the car seen in the background in this photo.
It's a little high contrast but that's intentional (it gives it more of a 'power' feel I think). As well, this shot includes some photoshop retouching (rare, but...). Why? There were some power lines through the upper left and they just needed to be removed. Oh well..
Oh, and I'll mention it one more time... There's a new gallery of images from a recent trip Andrew and I took to an industrial plant in Niagara Falls, New York. Click here to view the gallery..