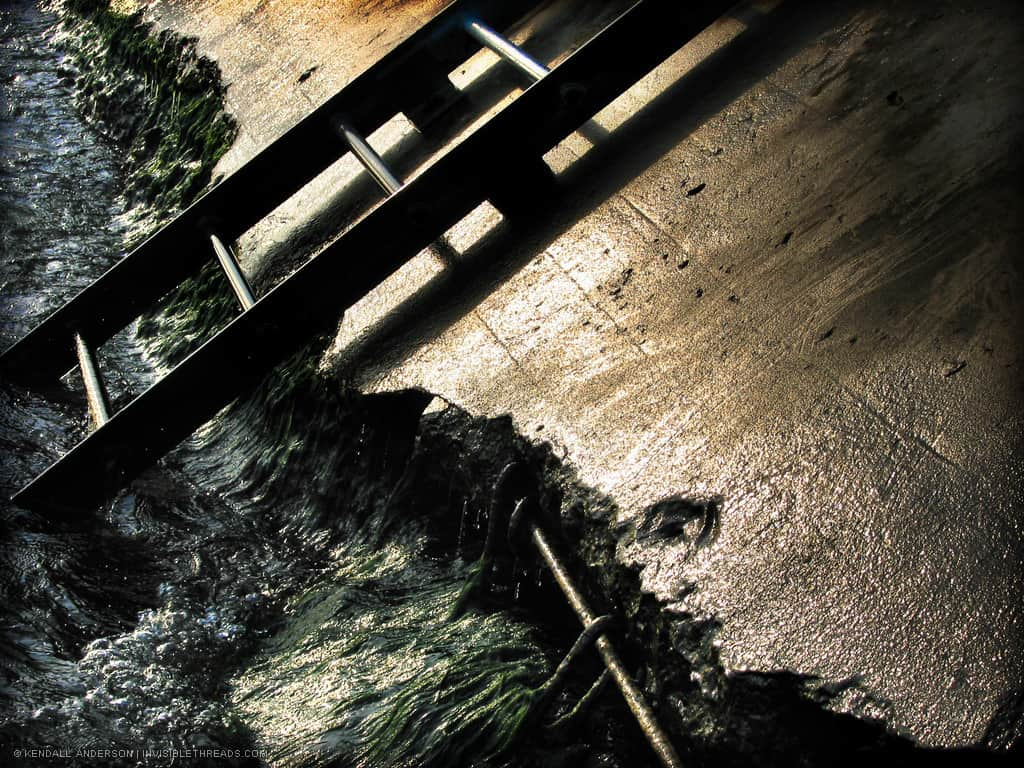 Ladder to Safety
Aug 10, 2004
A ladder from the water of Lake Ontario, in case you happen to fall in and need to get out. Taken last night around Harbourfront after work (great sunset!).
The softness is intentional, and I had a hard time deciding to go with it. As a sharp image it just didn't have the same effect for me though I almost always prefer the sharp, crisp images.
In other news... My entry for last week's PhotoFriday challenge, 'Sunset' was awarded a noteworthy! Thanks to everyone who voted!
Here's a link to all those awarded a noteworthy for this challenge — you should do yourself a favour and check them out — there's some wonderful images there.