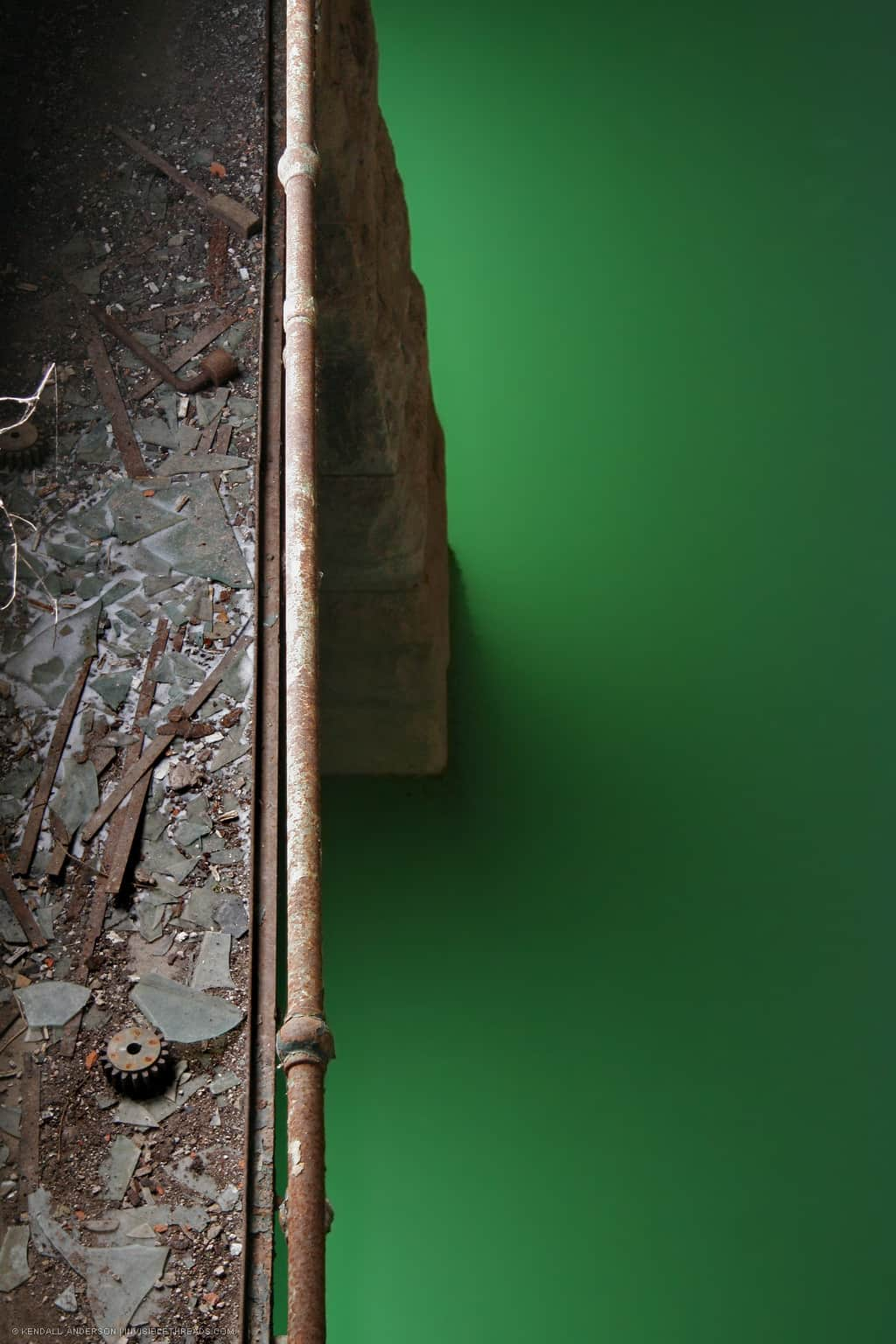 Railing
Feb 16, 2006
This was obviously taken from the same location as yesterday's photo — the Toronto Power Company hydro-electric station. But in this image, I'm hanging off a ladder about 15 feet above the water trying to take this shot without a tripod, That explains the high ISO and slight grain.
Update: Everyone do yourself a favour a look at Andrew's photo today from this building. It's gorgeous.
Current group show: Selected Memories from the Day Shift. Diane Purdie and myself at the Newmarket Theatre until mid March, 2006.
Current group show: In Transit at the Toronto Free Gallery until the end of February, 2006.